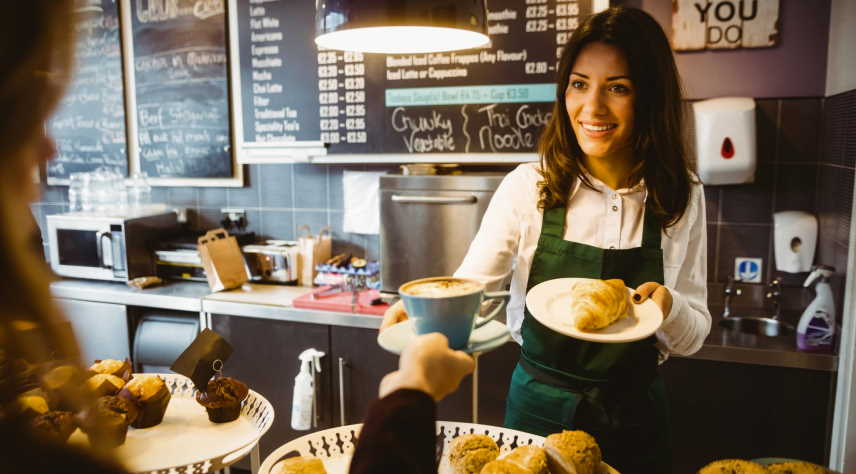 To be able to attract more customers to your cafe, you must publicize its existence, its location, as well as your products. With all the options that are available in the market and the presence of many competitors, it is difficult to know which ideas will work to market a cafe and which ones will waste your time, energy and money.
You have to sort through all the options available and define choices that are neither too expensive nor too difficult to set up, but will help you increase your clientele and your turnover.
You probably think it is impossible, but it is not that much. There are lots of little things you can do to get the desired result. Here are 5 simple cafe marketing plan that will really work for your business:
Offer free Wi-Fi and free plugs
You may wonder how providing free Wi-Fi and free jacks is considered a marketing idea. Well, you can use this service to take advantage of it from a marketing point of view.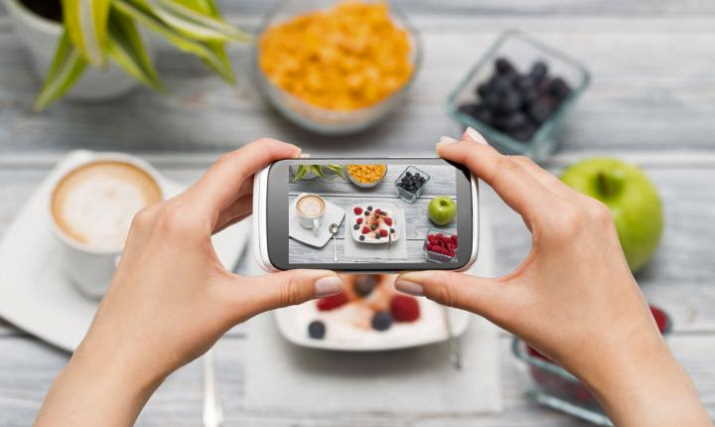 If you provide Wi-Fi and outlets in your cafe, your customers will spend more time there, and the longer they stay there, the more likely they are to consume.
So, at the most basic level, offering free internet is a fantastic ploy to keep your existing customers longer and keep them coming back regularly.
Use social media
Social media is the biggest marketing tool of the century and you'd better follow this model. You may already have a Facebook page, but are you posting messages?
Messages can cover different topics. You can share videos of your servers in action, photos of your products, or your seasonal menus. You can share industry related news but even better, you could share blog posts from your own website.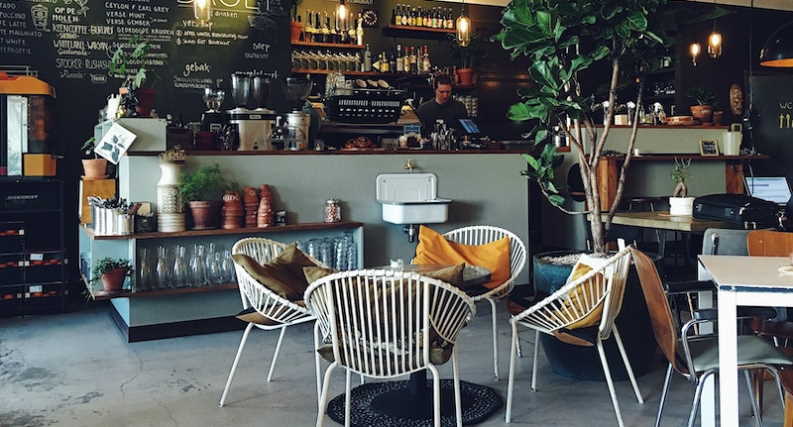 Organize events
Organizing activities and events in your cafe is a fantastic way to raise awareness and increase the number of customers who walk in the door. For these events you have the choice: readings of poems, book signings or other events of an artistic nature.
You will be surprised by the number of people who go to a cafe where they have never been before for an event that interests them, and who return regularly.
What other marketing ideas for cafes do you have to encourage your customers to return regularly to your cafe?
Reducing the number of slips and trips in your cafe is an important way to make sure your customers come back regularly.
Imposing long waiting times following overflows from hit coffees or splashes of slats is not the best way to retain your customers. You must protect yourself from slips and falls with shoes specially adapted for cafes.