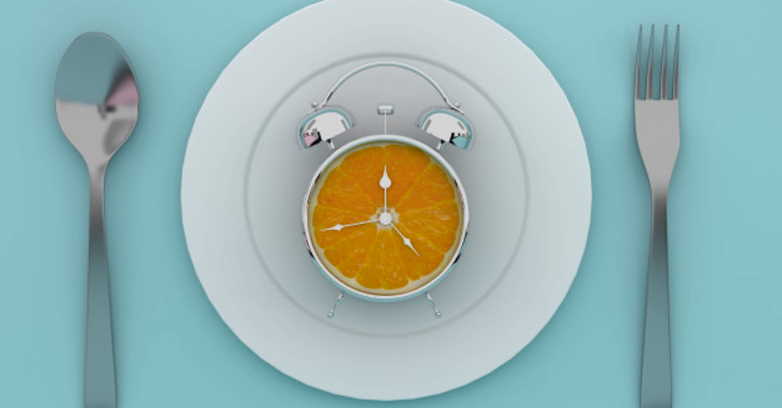 Starting a diet is not easy. We almost always leave everything parked for later, but in the end you never find the right time to do it.
Changing eating habits, leaving aside those products that are not so healthy is one of the requirements that throw us back. What is the best time to start my diet?
Expert opinion
Different experts recognize that at any time of the year it is beneficial starting my diet. But more than following a regime, which always has a beginning and an end, the most appropriate to lose the extra kilos would be to take care of food and eat in a healthy and balanced way, with the modification of habits.

In any case, most experts around nutrition bet on acquiring totally different habits at the table instead of focusing everything on a diet basis.
They admit that it is a matter of learning rather than seasons. Throughout the year there may be times when you are more prone to the gain of kilos such as the holidays, but nevertheless this will not cause us to reach a state of obesity.
Best time
Summer is presented as the best time to start a diet, but some people sign up at this time for terraces and dinners away from home taking advantage of the most hours of light. You make more social life and you don't care so much about our physique. Rather seek to have fun.
In any case, the summer period is ideal due to the wide variety of fruits and vegetables that you find in the market. When you feel like eating between meals, instead of picking up an ounce of chocolate you can open the fridge and get a piece of fresh fruit, which provides more nutrients and fewer calories.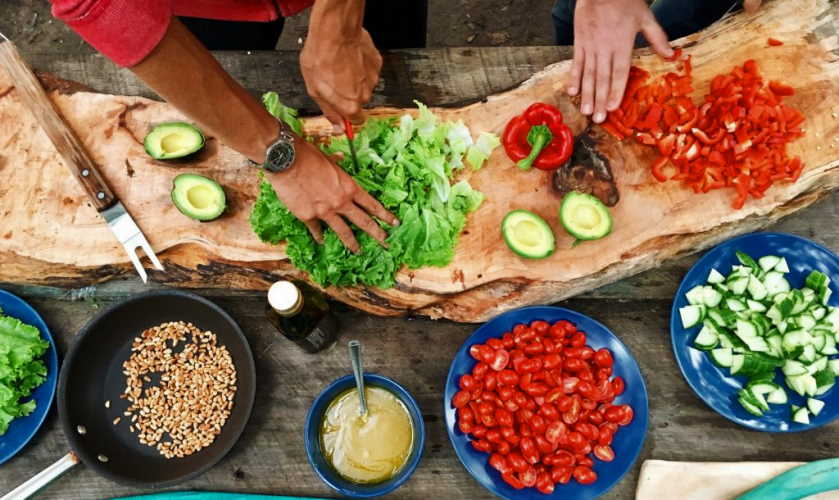 Don't wait for Christmas
In a few weeks you will have to face a carousel of food, excesses and sweets with the arrival of Christmas. Although the party does not start until 24, a few days in advance will begin to celebrate traditional lunches and dinners of work or with friends.
In the majority of shelves of the supermarkets already they begin to sell nougat, polvorones and other sweets of the time. Expert advises not waiting until after New Year to start the diet, because if you seek to lose weight, the sooner you do, the better.
Anyhow, it would be worthwhile to control the meals throughout the year and not only during specific dates. And it is that health must be taken care of daily.